Company
People Designs is a trusted partner for institutions developing innovative health communication interventions. We are an experienced advisor, leading our clients through the complexities of designing engaging and effective solutions to address their populations and health issues.
On each project we undertake, our goal is to develop and deliver well-thought-out, theoretically-driven, and empirically-grounded communication solutions that ultimately improve peoples' lives. We do this by first helping our clients determine the role health communications and current technology can play in addressing their needs and the needs of the individuals they serve. Then, we select and develop specific communication strategies to meet those needs. Every solution we develop is unique.
Our work is driven by solid grounding in public health theory and practice, creative skill in communication and design, state-of-the-art technical expertise, and almost 30 years managing the development and delivery of complex interventions.
---
Areas of Expertise
Although our expertise can be applied to a broad range of fields and purposes, we concentrate on health communications. This allows us to offer the specialized knowledge and experience that our health-focused clients need. Some of our specific technical and content areas of expertise include:
Individually Tailored Health Messaging
We have been developing and delivering individually tailored interventions since 1995.
Web-based Health Information Applications
Our software development capabilities center around web-based applications (websites that function more like software applications). We develop cutting edge applications primarily based on open source technology.
Multi-language Interventions
We often work in multiple languages and character sets. Some of the languages we have developed interventions in are: Arabic, Spanish, Tagalog, Portuguese, Chinese, French, Vietnamese, Khmer, Russian, Korean, Armenian, and Farsi.
Health-Related Content
Content areas in which we have worked extensively include:
Dementia
Cancer survivorship
Advance care planning
Pain management
Vaccination uptake
Obesity
Physical activity promotion
Healthy eating/nutrition promotion
Health inequities
Financial toxicity
Patient-provider communication
Tobacco and smoking cessation
Breast cancer screening and treatment
Colorectal cancer screening
Cervical cancer screening
Diabetes prevention, screening, and treatment
Lay helping
Reproductive health
Sexual health and sexually transmitted infections
AIDS
Pregnancy health
---
Team
We are a small, highly productive team of six staff. We, aditionally, work with many associates who provide specialized skills and experience on a project-by-project basis.
David Farrell, MPH, is the founder and President of People Designs. David has an educational background focused on health education and health promotion (University of North Carolina Department of Health Behavior), health communications expertise, technical expertise in software design and development, and experience commercializing and disseminating health interventions. He has served as an investigator and consultant to a variety of technology-based public health interventions and research projects over the past 25 years, including as PI on multiple SBIR research grants. David's primary activities at People Designs currently include intervention design, health communication content development, user experience and user interface design, dissemination planning, and business operations.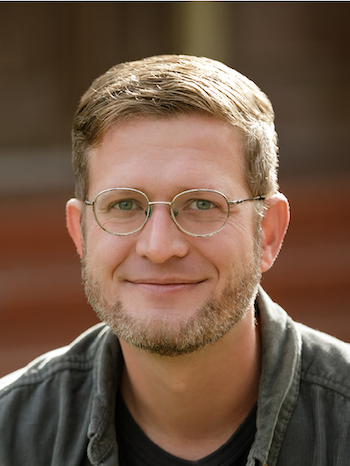 Jonathan Wall, MM, is Senior Software Developer at People Designs. He has over 10 years of experience developing software applications, and has been the lead developer of multiple health communication web and mobile applications at People Designs. He is experienced in managing program development from concept through deployment and has specific technical expertise in open-source web and mobile technologies. He is highly knowledgeable in security and privacy related to application design and delivery. At People Designs, Jonathan's primary activities include application development, delivery, and support.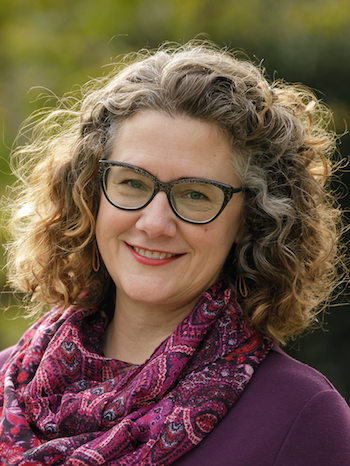 Heather Dreps, MS, is Project Manager at People Designs. She is a communications and training expert with a specialty in visual design and media production, including video and animation. She has extensive experience in project management and marketing. At People Designs, she manages day-to-day operations of projects, particulary those with a social marketing focus, and leads the development of media and other creative apects on all projects.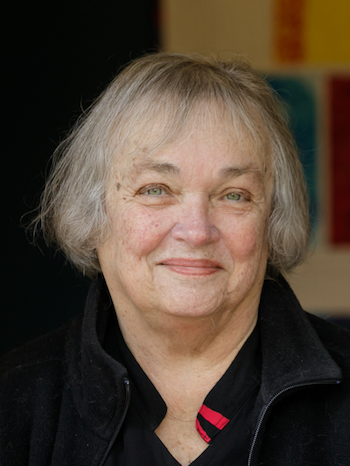 Irene Tessaro, DrPH, is Research Director at People Designs. She is a researcher with expertise in both quantitative and, primarily, qualitative study design and analysis, and extensive experience in the design and evaluation of health promotion interventions. She also has experience as a nurse practitioner and community health educator, and extensive experience developing and studying health interventions in underserved communities. At People Designs, her primary roles include design of research studies and related activities, oversight of human subjects research activities, data collection including focus groups and qualitative interviews, and analysis of data.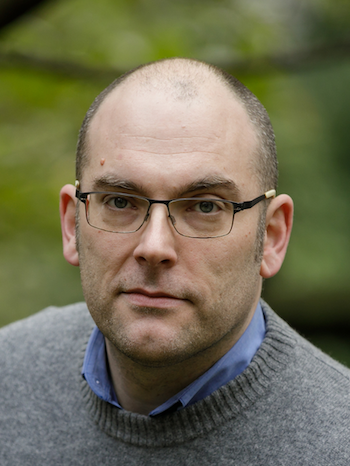 David Menestres, BA, is a experienced project manager with many years in logistics and user support in multiple fields. At People Designs, David coordinates the many moving parts in the development and delivery, making for a smoothe experience for clients and users.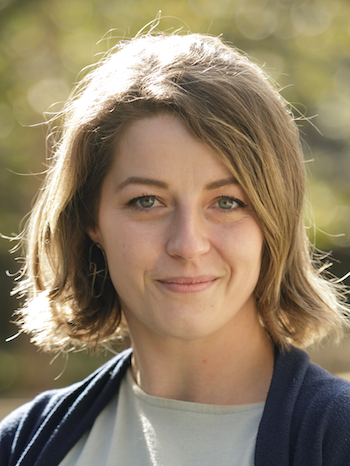 Veronica Correa, BA, is an experienced translator, healthcare interpreter, and Spanish language educator. She has over 10 years of professional cross-sector experience developing and applying a deep understanding of cultural competency within Hispanic/Latinx communities within the US, as well as broader multi-lingual and multi-cultural communication among many populations. At People Designs, Veronica oversees translation and makes sure cultural and linguistic adaptation of content support the diverse population of intervention users.
In additiion to their individual areas of expertise, all staff at People Designs maintain up-to-date knowledge and training in privacy, confidentiality, and data security, as well as human subjects research. Sterling IRB provides oversight on research activities lead by People Designs.
We work with many long-term associates who fill in specialized skills, including content development for sepecific issues and populations, video production, photography and illustration, animation, marketing and commercialization, and others.
---
Clients
People Designs' clients include educational and research institutions; local, state, and federal agencies; and local and national non-profits. Selected current and past clients include:
Cancer Information Services of the Carolinas
Dana-Farber Cancer Institute
Duke University Comprehensive Cancer Center
Durham NC County Health Department
Eastern Michigan University School of Nursing
Georgetown University Institute for Reproductive Health
Group Health Cooperative
Harvard Center for Cancer Prevention
Indiana University School of Nursing
Latino Commission on AIDS
Massachusetts Department of Public Health
MD Anderson Cancer Center
National Cancer Institute
National Human Genome Research Institute
North Carolina Comprehensive Breast and Cervical Cancer Control Coalition
North Carolina Department of Health and Human Services
North Carolina Institute of Medicine
North Carolina Managed Care Patient Assistance Program
Northern California Cancer Center
Northwestern University
Project Access of Durham County
Senior PHARMAssist
Susan G. Komen Foundation
University of Alabama Comprehensive Cancer Center
University of California San Francisco School of Medicine
University of Maryland School of Medicine
University of Michigan School of Public Health
University of New Mexico School of Medicine
University of North Carolina Schools of Public Health and Medicine
University of Pennsylvania School of Medicine
University of Texas Southwestern
Veterans Administration Medical Centers, Durham NC and San Francisco CA
VA National Center for Health Promotion and Disease Prevention
Walther Cancer Institute
Washington Dental Service Foundation
Washington University School of Medicine
West Virginia University
World Health Organization
---
Work with Us
Interested in having us help you develop a great intervention?
Our projects usually begin with exploratory discussions about your health issue(s), population(s), and already-conceived solutions, if any. Our objective is to create a sketch of a potentially-successful health communication intervention.
If it seems like a good fit for both of us, our next step is to develop an initial cost and timeline to make sure we can also fit your potential budget and timeline. If you don't have funding yet, we can assist with your grant application (or other mechanism). We know getting from idea to project start can take months, even years, and we will help you work through funding and institutional obstacles. We've got a lot of experience doing that.
If you are new to People Designs, please start by emailing us at inquiry@peopledesigns.com.
Interested in contributing your expertise to one of our projects?
We are always looking for individuals and small businesses that can deliver very high-quality work. What we have to offer is reasonable budgets, well-defined projects, and a sane work process.
Send us a message at inquiry@peopledesigns.com and we will reply if there a current need you could fit. Please note that we get a lot of inquiries and can't reply to those that do not match a current need; but we'll save your information and contact you later if things change.
---
Other Things